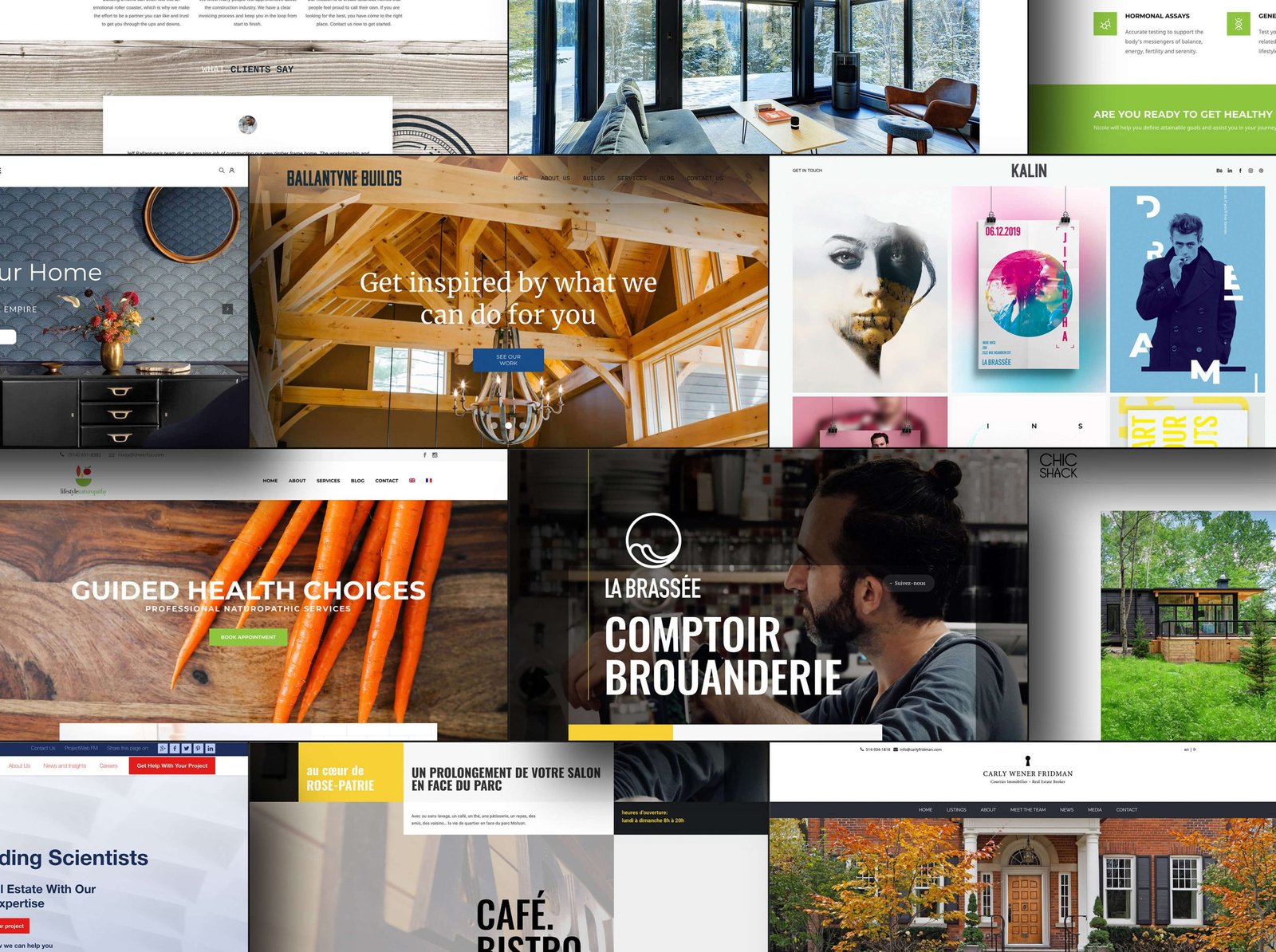 Is your website working for you — or for your competition?
Your prospective customers are visiting your Web site as they decide between you… and your competition. That visit can determine whether they call you in the first place – or whether they return your call.
Your Web site underlines or undermines everything you say to your prospective customer – throughout your entire sales process.
ClearIntent: Sites That Sell™ is a privately-owned, Canadian firm that provides website design, development and maintenance services to firms like yours. When you engage ClearIntent you get an effective Web site that is designed with purpose – to bolster your sales efforts and strengthen your brand.
At ClearIntent, we are showing firms like yours how to ensure that your Web site supports your sales efforts — giving you a valuable advantage over your competition.
Mission
To help you persuade your customers and clients to buy your products and services.
Vision
To make persuasive, quality websites accessible to small and medium businesses.
Discover
We consult with you and gather information in order to establish the context and purpose of your website or print materials.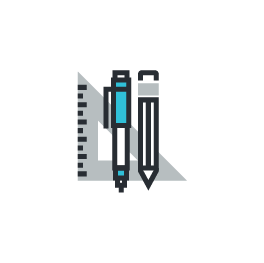 Design
We prepare one or more designs for your approval and clarify exactly what content will be required to complete your website or print materials.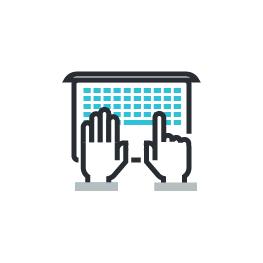 Produce
We build out your website or print materials according to the approved design.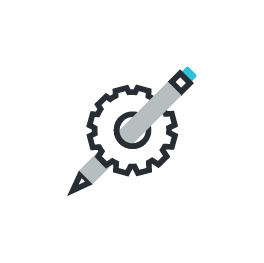 Assure
We conduct a series of quality assurance tests to ensure your website or print-materials are ready for your clients and customers.
Why Us?
We focus on your needs.
You are different from your competitors.
You know which customers you are after and you know what makes your products and services unique. You want your Web site to deliver more than a "good customer experience" – you want your site to deliver the right experience to win the customers you are after.
We start by working with you to clarify the context and purpose of your site: exactly who your site is targeting, exactly how you want them to respond, and your strategy to make that happen.
You will understand what we are doing for you at all times: what the deliverables will look like, how much they will cost and how long they will take. This means fewer surprises and more predictable results. We combine the latest thinking with proven techniques. Our process is informed by the latest thinking in consumer psychology and retail anthropology (the study of how we shop). The methods we use are based on established methods: usability, software design, facilitation and customer research. This means you get the benefits of cutting-edge thinking without the risks.
We will help you build your team. We can bring you the finest branding, graphic design and site development talent or we can help you get more out of the team you are working with now. We assess deliverables for effectiveness and we help your team members succeed through ongoing coaching and formal training.
Ready to get started?
Send the request with your phone number
and we will call you back.