We know you want to build your business, but many factors may affect your specific priorities at this time. That's why we always take the time to get to know you and your objectives and why we now offer a range of services to serve your needs and your budget.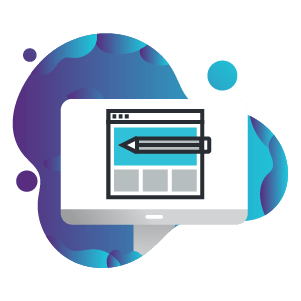 Website Design + Development
Get a WordPress site that communicates your value clearly and effectively – designed and constructed for optimized viewing on any device – desktop, tablet or smart phone.
Visual Identity
The image you portray affects how others perceive you. After comprehensive research and analysis, We can help you create a unique identity with logo development and complete stationery systems (like business cards, stationary, envelopes, and stickers).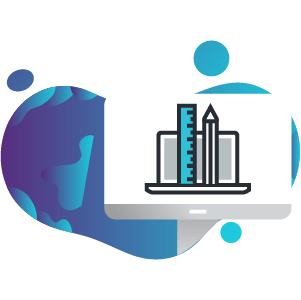 Website Maintenance
When was the last time your Web site was updated? Is the person trained to update your site still around? Do you know or remember how to update your site? Do you have time?
Let us care for your site for you – so you can get back to work.
Print + Packaging Design
We can create clear, beautiful business stationery and cards, multiple page brochures or reports, oversize posters, packaging and more.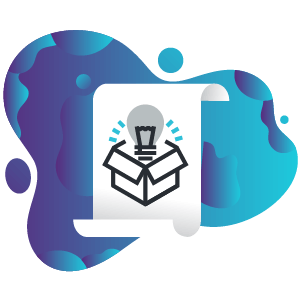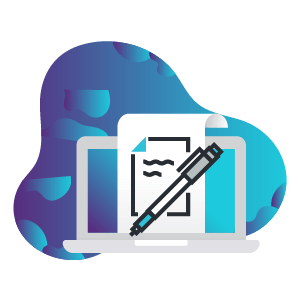 Copywriting
We can work with you from the beginning to write copy that speaks to your ideal customers in their own language or work with your to improve your copy – making it more precise and persuasive.
Illustration
We employ and work with illustrators with a wide range of styles – including the one that is just right for your site.