Ballantyne Builds
Website, Visual Identity, Business Cards, Merchandise 
Visual Identity, website & merchandise for a family-run custom homes company.
Our objective? To create a modern, luxury brand for a family-run custom homes company. The Ballantynes are well-known within their industry, so their rebranding was to bring their name to the forefront. In addition to the logo and badge, we created a hand-lettered signature to remind us all of a time of better days, when most businesses were family run.
The client was tired of wearing suppliers' clothes when on the job. He wanted people to immediately recognize the Ballantyne crew. We created a clothing line which met immediate success, not only within the company but also with the public. Through this clothing line Ballantyne Builds is now benefiting from free marketing all over the province.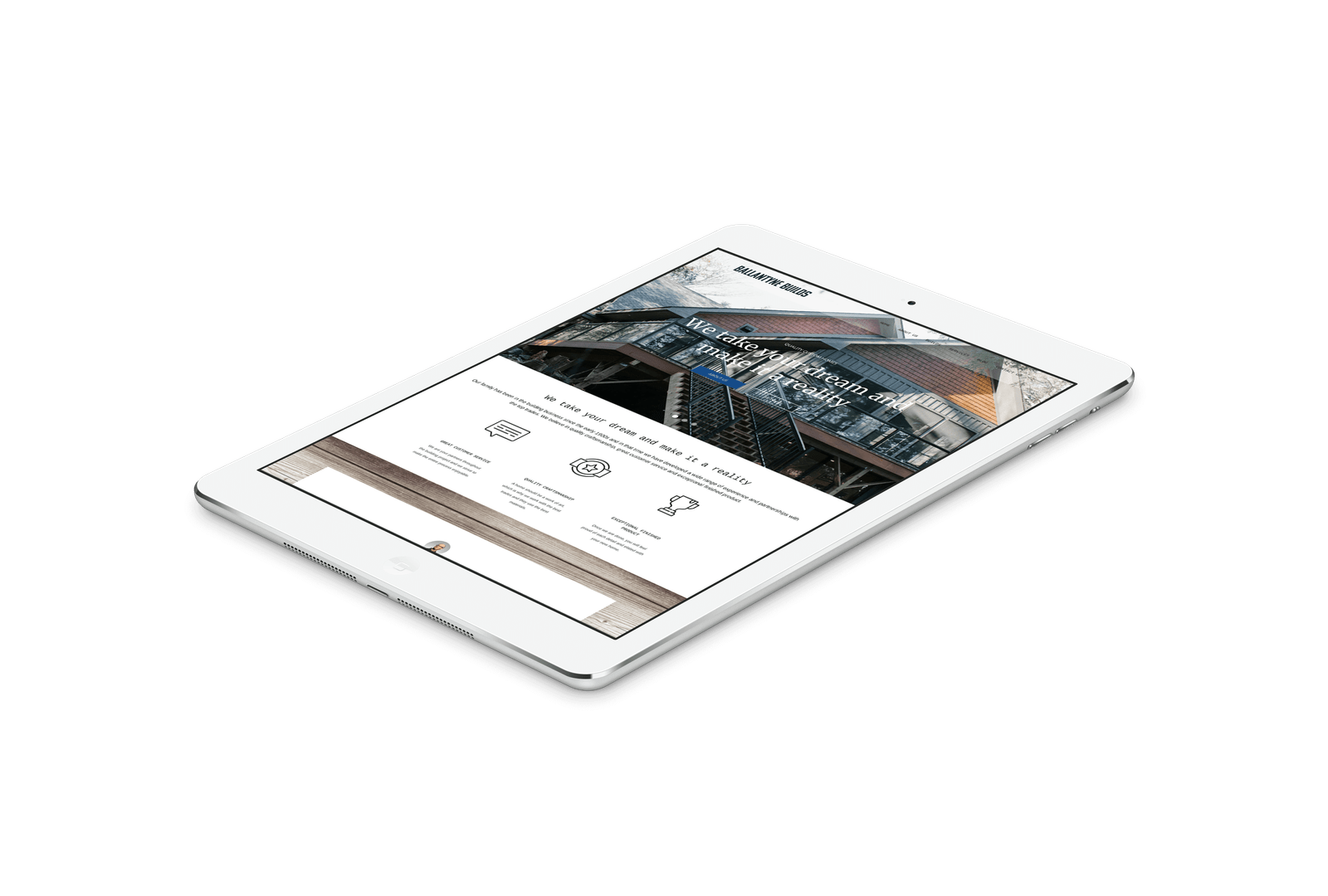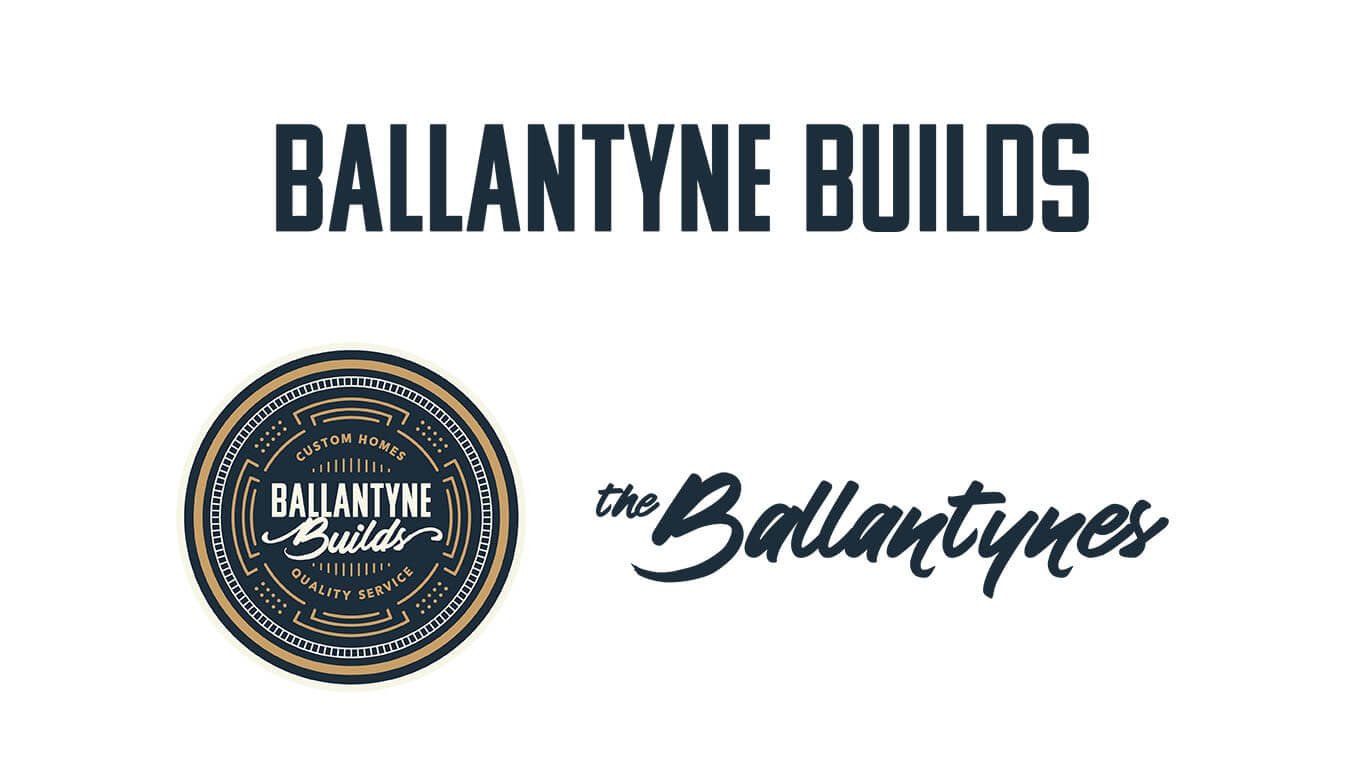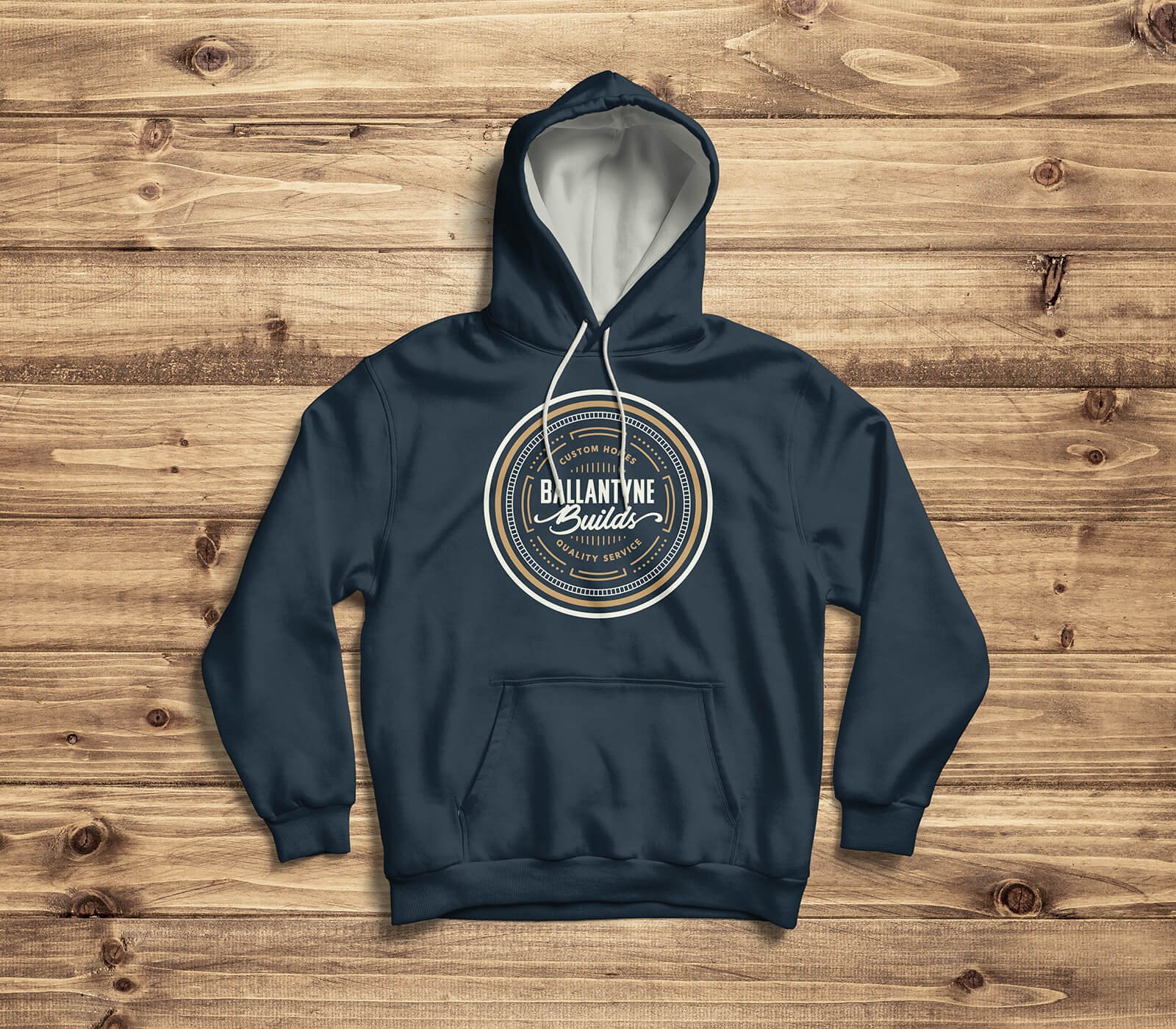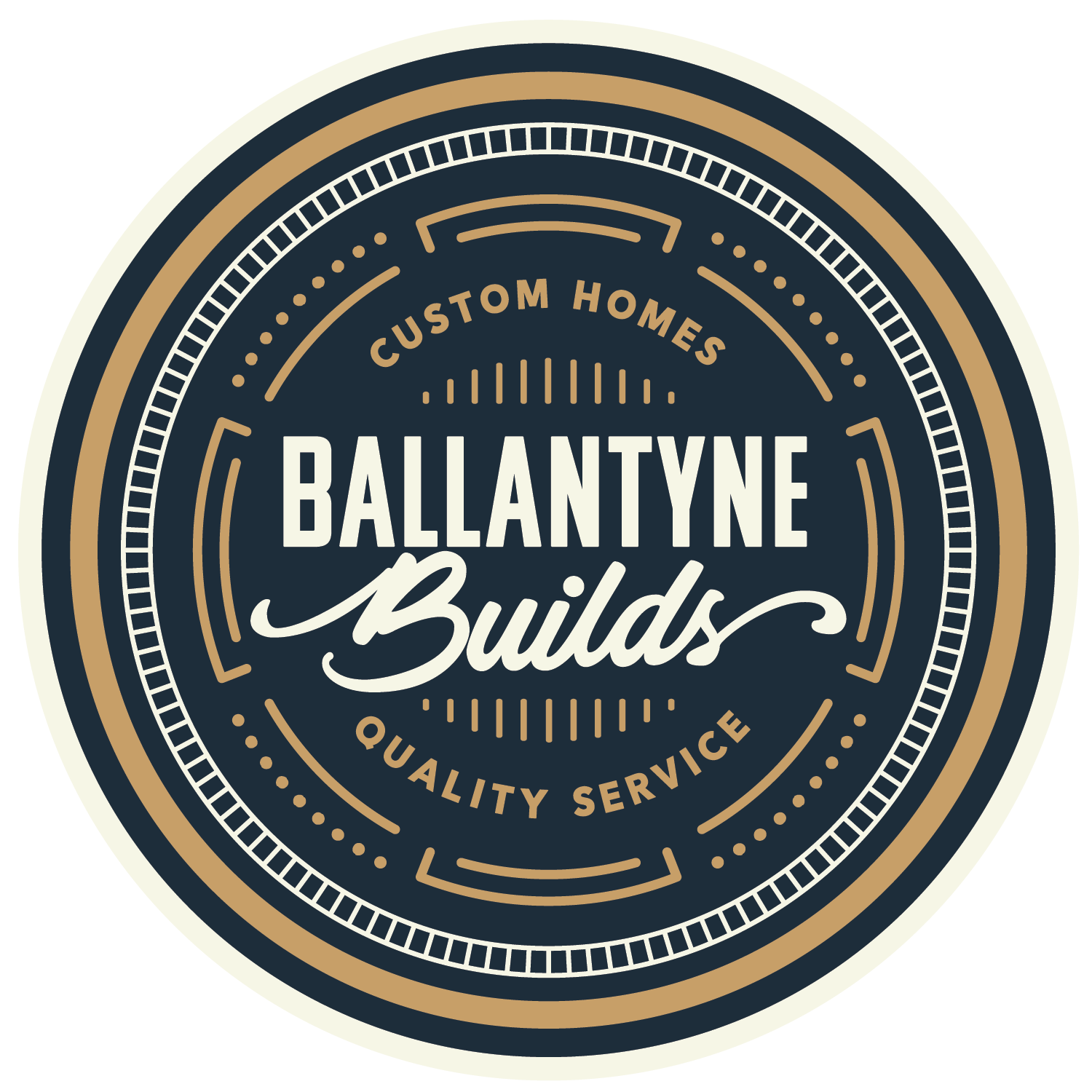 The Ballantyne Builds website is built on WordPress and is Divi compatible.